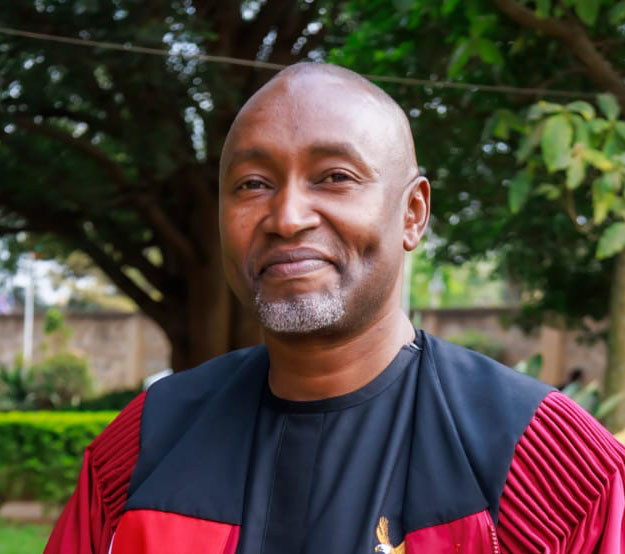 Dr. Jotham MG
Director Business Advisory is a renowned business advisory expert in Eastern & central Africa. He is a Certified Human Resource Practitioner (CHRP-K), Certified Public Accountant (CPA-K), Certified Internal Auditor (CIA), Certified Systems Auditor (CISA), BED, MBA- Finance, and a Ph.D. in Leadership at PAC University. His major is Human Resource Management, Risk & fraud management, System audit, Internal Audit , Data center design reviews & Strategic leadership.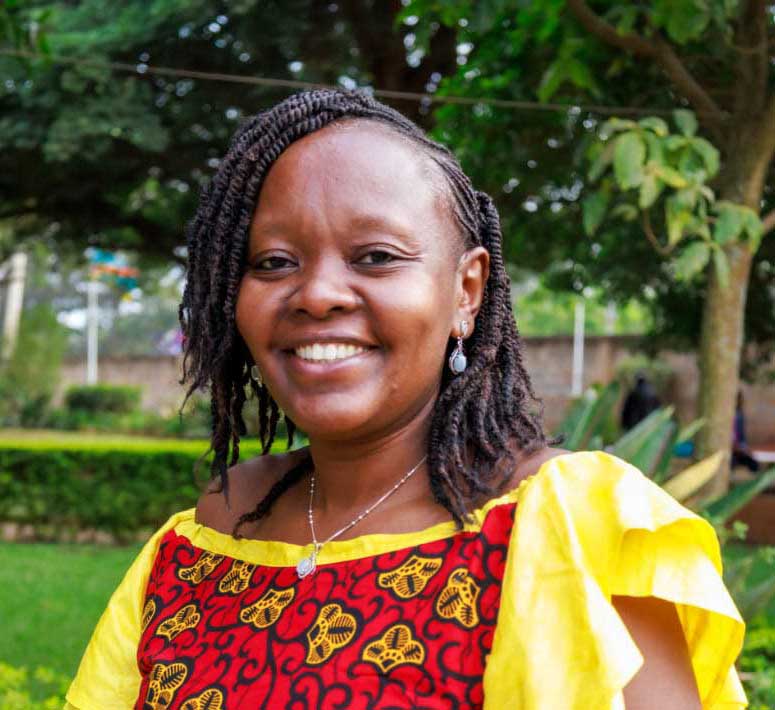 Anne Ngumo
Holds an MBA- Hr , Post graduate dip in HR and has a wealth of experience in labor relations & HR related matters.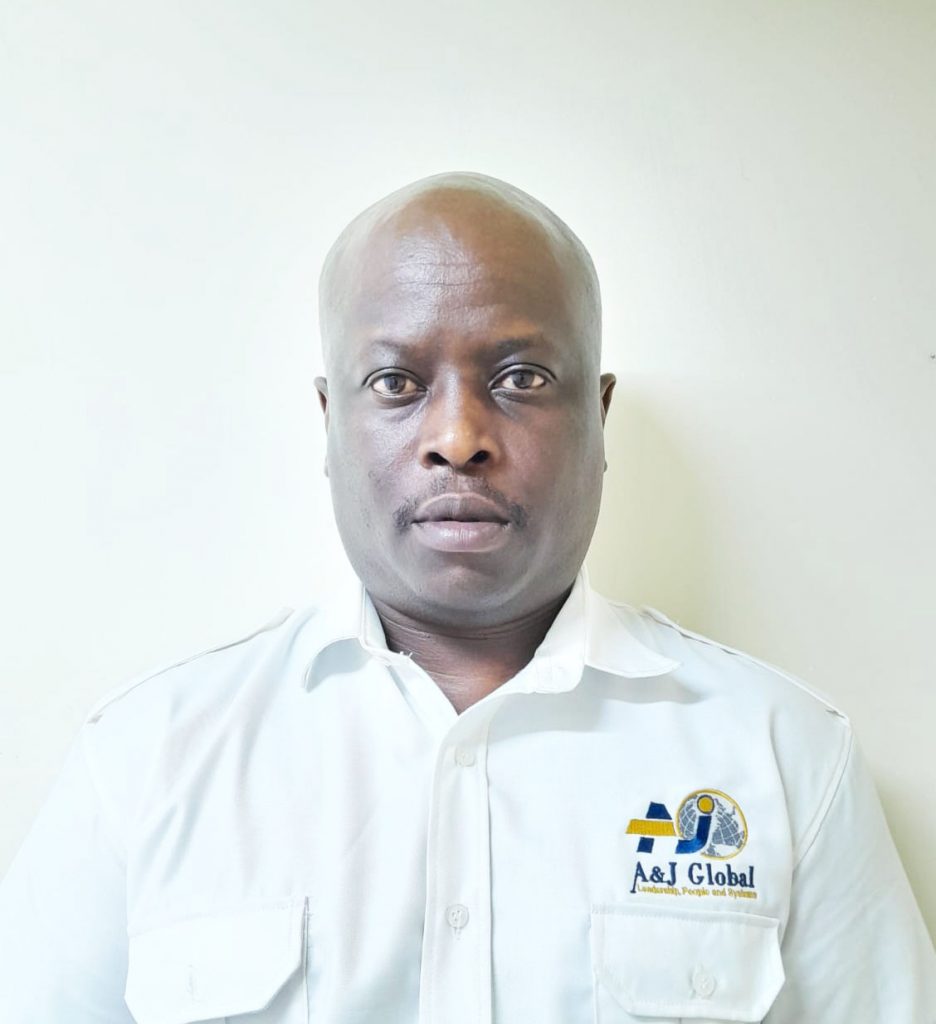 Alfred Njogu
Alfred Muiruri is a nurse in the USA and also a logistics guru for the last 18 years in the US Market.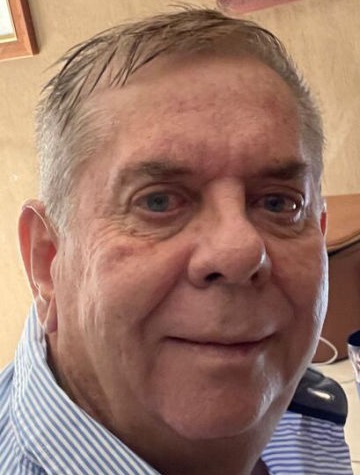 Dr. Absil Rudolf
Absil is a seasoned Consultant in organizational development supporting AJ Global partner Gemini Consulting in South Africa.
Holds a PhD , MBA and Sigma six certification