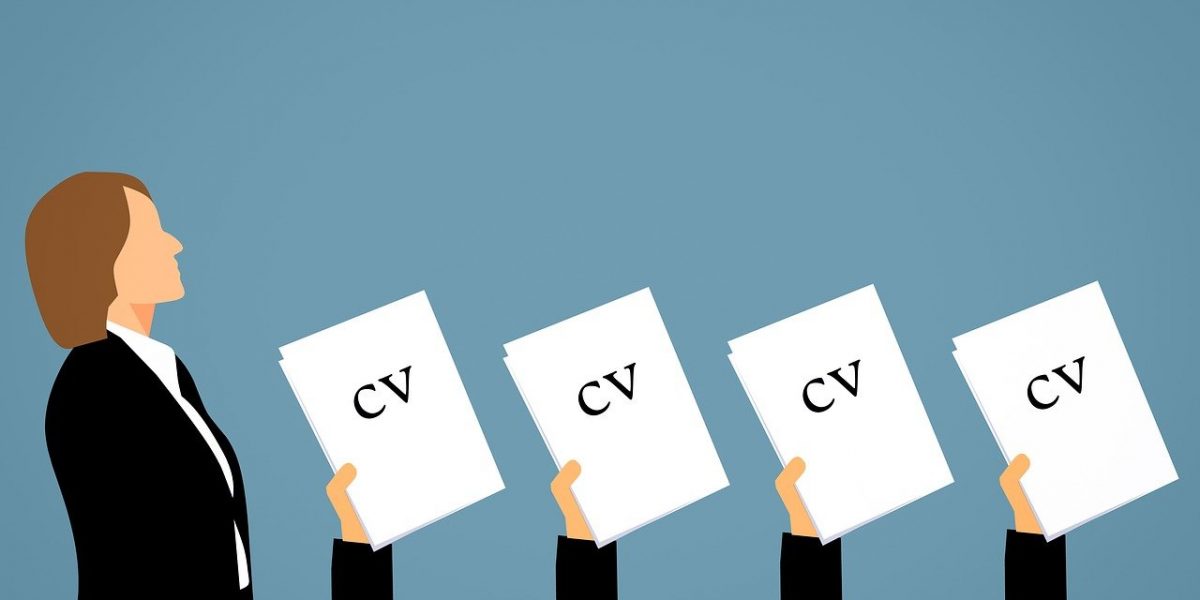 Human Resource Consultancy

Our HR Consultants perform various tasks to help businesses maximize operational efficiency; implementing new policies and procedures is the best way to maintain solid communication between employers and administration.
Recruitment and Selection
Attracting and finding the potential resources for filling up the vacant positions. Sourcing the candidates with the abilities and attitude required to achieve the organization's objectives through our recruitment portal www.mweledijobs.com.
The best practices to ensure consistency and compliance in the recruitment process are detailed below;
Identifying the jobs vacancy
Analyzing the job requirements
Reviewing applications
Screening
Shortlisting
Interviewing
Selecting the right candidate
We also support organizations to develop recruitment strategies.
International Jobs
A&J Global has focus is to remain the go-to place for international jobs placements especially for the UK among other countries in Europe, USA, and the Middle East. We are currently supporting Nurses to find jobs in the US market and are in collaboration with various institutions  both locally and internationally to make the process/value-chain as smooth as it can get. Get more by clicking the jobs section of this website or directly visit our recruitment portal www.mweledijobs.com. We support the placement process in this value-chain tree
Shortlisting and Interviewing candidates
Guiding on the undertaking of needed  exams e.g. Language proficiency, NCLEX etc.
Immigration documentation and support
Mentoring to build self-confidence and self-leadership attributes among them Integrity and service to mankind
Follow up after placement to ensure that our candidates settles-in well
Job Evaluation
According to the International Labor Organization (ILO), "Job evaluation is an attempt to determine and compare the demands that the normal performance of a particular job makes on normal workers, without considering the individual abilities or performance of the workers concerned."
The main objective is to determine the relative worth of different jobs in an organization to serve as a basis for developing an equitable salary structure using principles of describing and assessing the value of all the jobs in the firms in terms of several factors. This relative importance varies from job to job.
We support you in getting the intrinsic value of each job, salary surveys, and job structure that supports your strategy.
Performance Management
A balanced range of options supporting accountability and productivity is available, balanced scorecard, 360 degrees, and nine box, among others.
Outcomes from effective performance management;
Clarifying job responsibilities and expectations
Enhancing individual and group productivity
Improving communication between employees and managers
Developing employees capabilities to their fullest extent through effective feedback and coaching
Driving behavior to align with the organization's core values, strategy, and goals.
Human resource outsourcing
Human resource outsourcing refers to a process in which the employer transfers responsibilities and risks for HR functions to the external provider, which performs these tasks for the company. We support all HR processes that an internal human resource department would generally undertake, including but not limited to: Payroll management, recruitment, job evaluation, performance management.
Training
Training Industry is the most trusted source of information on the business of learning. Our Training List is based on thorough clients' needs and market requirements, most relevant to today's business environments.
We offer a breadth of training and development programs, from classroom-based training coaching programs to eLearning and other forms of virtual training that serve the learning needs of organizations.
We tailor-make Leadership training programs to improve self-leadership and general organizational leadership, mainly for frontline supervisors, middle managers, and senior executives.
We continuously monitor the training marketplace, looking for the best providers of leadership training that offer a breadth of capabilities and services.